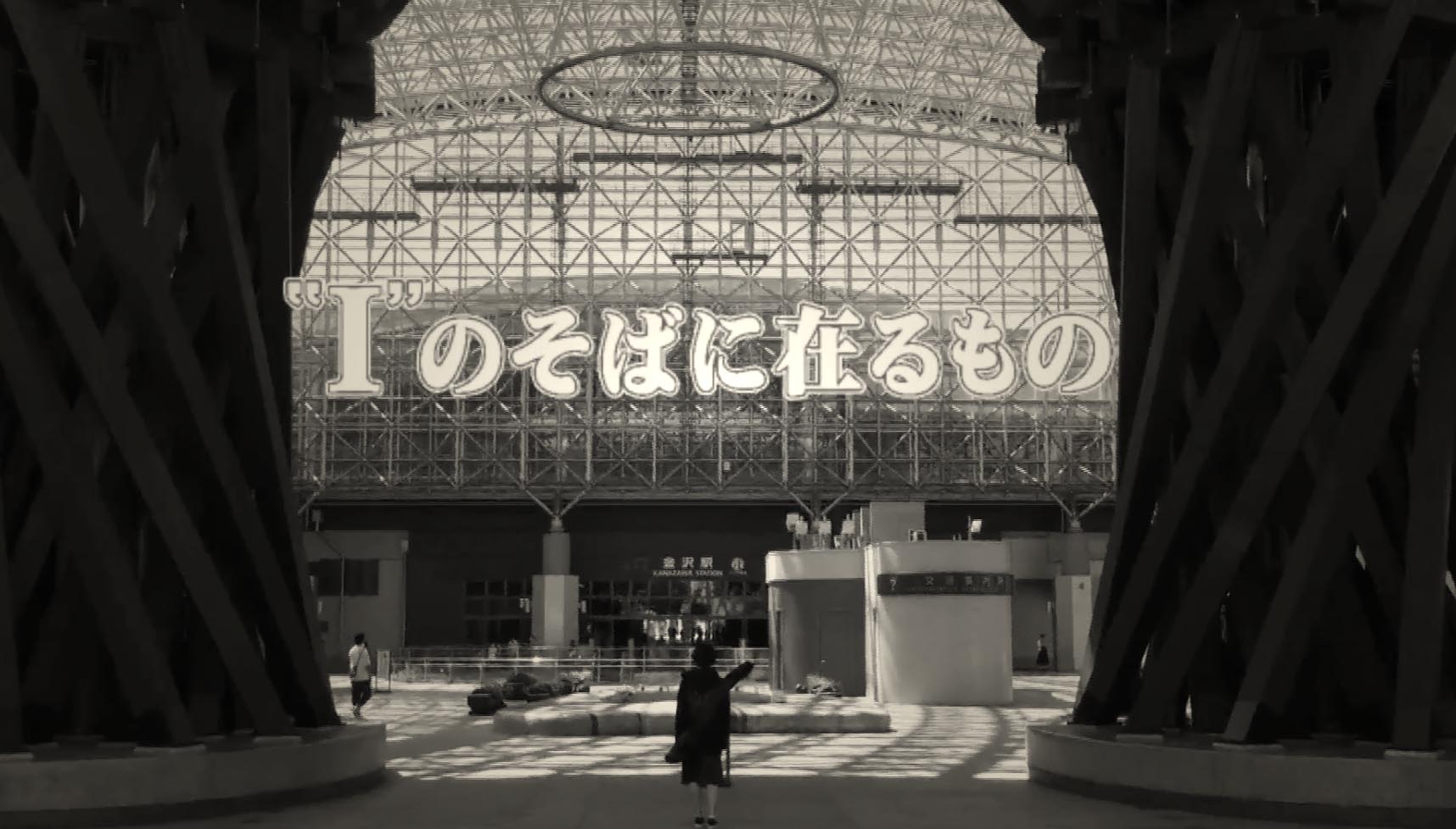 "J Factory" Project is including three task sections, LIVE STREAMING, MANAGEMENT for MUSIC and ART COPYRIGHT, and MANUFACTURER and REPAIR GARAGE of MUSICAL INSTRUMENTS.
LIVE STREAMING task broadcasts internet live program to "SHOWROOM" and "YouTube LIVE" simultaneously. CASTERS of J Factory grope to make new generation music monetize and order in progressing program.
MANAGEMENT for COPYRIGHT task manages J Factory created music and art works. It will be sold at J Factory Store page.
MANUFACTURER and REPAIR of MUSICAL INSTRUMENTS task develops useful instruments for DTM, EDM, and internet STREAMING WORKS, and Japan Vintage Gear, for example Fender Japan Products or AKAI MPC, repair program and 3rd party upgrade parts. It will be also sold at J Factory Store page.